CBD is the fashion of the moment. Everyone is talking about it and for a very good reason. It has been shown to improve quality of life, has the potential to fight a variety of diseases and is safe for consumption by both humans and pets. But not all strains with CBD have the same amount of this substance.
CBD is the second most common cannabinoid present in the hemp plant. Unlike its famous cousin with psychoactive properties, THC (tetrahydrocannabinol), CBD does not have those same effects, but only has calming and relaxing properties, in addition to various medicinal properties. Because CBD lacks the psychoactive effects associated with strains with high THC levels, it is the perfect choice for patients who want to reap the therapeutic benefits without suffering from mental disturbances.
With the wide selection of CBD strains available on the market, it can be difficult to choose the right one. We bring you a list of the best CBD strains to consider when making your next purchase.
Ringo's gift (Ringo's gift)
The variety Ringo's gift or Ringo's gift has been named after the CBD pioneer and hemp activist Lawrence Ringo. It is a cross between ACDC and Harle-Tsu, both strains with high levels of CBD. Although Ringo's gift can be grown in different ratios, it is most commonly found in a CBD to THC ratio of 24:1.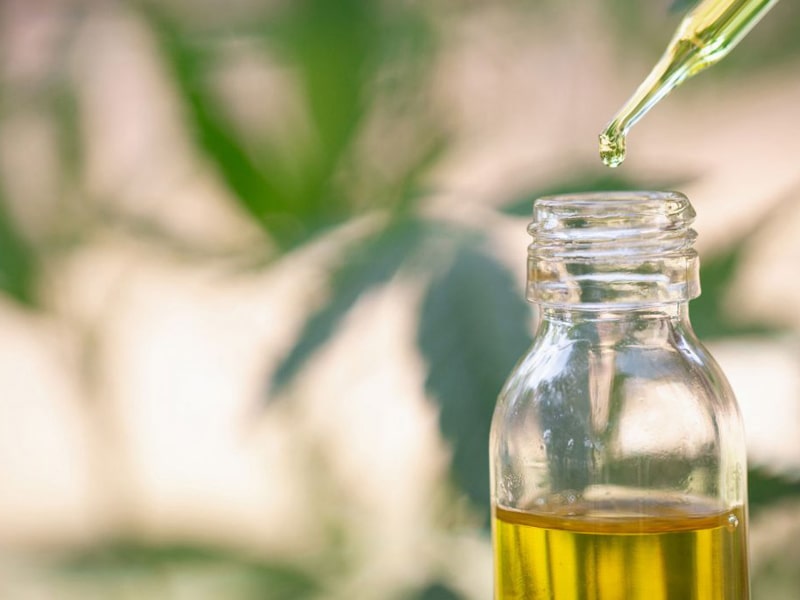 Ringo's gift is usually classified as a balanced hybrid, although it falls a bit more towards sativa, with a ratio of 60% sativa and 40% indica. That may explain why the effects of these CBD strains are often described as warm and soothing, with an intense but relaxing effect that doesn't cause blockiness or drowsiness. It is a light energizer that does not produce a high.
Because of the smooth blend of relaxing and energizing effects, Ringo's gift is a popular strain worldwide for its effectiveness in relieving anxiety, stress and pain.
Valentine X
Valentine X CBD strains are named after St. Valentine, who is the patron saint of love and marriage, but also of epilepsy patients. With a CBD to THC ratio of 25:1, Valentine X is a variant of the ACDC strain and has been created for medical purposes.
Very well blended to perfection, Valentine X is a 50/50 variation of the ACDC strain, a strain with great medicinal properties. Its creators have strived to achieve a variety that gives the best possible medicinal results. With CBD levels reaching 25%, Valentine X is the best choice for treating seizures. The THC level is almost zero, reaching 1%, so it is an ideal strain for anyone who does not want to suffer from psychoactive effects.
The experience with Valentine X is unique. Because of its low THC content, it does not produce the typical hemp high. Its effects are mainly relaxing for the muscles and also helps to relieve pain.
Cannatonic
It is a cross between G13 Haze and MK Ultra. Cannatonic CBD strains are Spanish and are specifically bred for their low THC content. For its revitalizing properties that serve to treat various symptoms, Cannatonic is one of the favorite strains in the medical hemp community.
Although it was intended to have a THC to CBD ratio of 1:1, some strains have a CBD content of 17% and THC below 6%. Most commonly, however, Cannatonic strains have a CBD:THC ratio of 5:1. This is one of the easiest CBD strains to find and is very popular with medical hemp users.
Due to the high CBD content, Cannatonic has a long-lasting relaxing effect. It is often used to treat anxiety, migraines, pain and muscle spasms, as well as other physiological and psychological symptoms.
If you want to find great information about the Best cbd oil in the uk, please follow their page to know more.